If You Have Black Mold in Your House in Atlanta, GA, Turn to the Experts at FloodX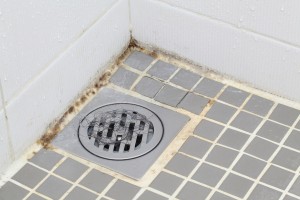 Discovering black mold in your house in Atlanta, GA, can be frightening, but you can ease your fears when you contact the professionals at FloodX for mold removal services. We understand the complex process of eliminating mold in buildings, and we have the equipment, experience, and expertise to ensure a successful mold remediation project in your home. As a full-service water damage and mold removal company we know that getting rid of the mold in your house is a multi-step process, and we are the experts who can carry it out effectively and to your complete satisfaction.
When you contact FloodX to eliminate mold in your home, you can expect the following:
For a small fee ($75), we will dispatch a highly trained and certified technician to your home to conduct a visual inspection.
We will perform air quality testing, if necessary, by gathering air samples and sending them to a third-party lab for testing.
Your $75 fee will be applied to your remediation project should you enlist our aid to eliminate mold from your home.
We will use a variety of proven mold removal methods such as soda or dry ice blasting, along with detailed hand cleaning in areas like crawlspaces.
After our highly trained experts have cleaned your home, we will hire a third-party company to ensure that your residence is clean and healthy.
Additionally, while we will do everything within our power to restore your home to health without demolition, we can remove interior structures like walls or cabinets if necessary and take care of all your reconstruction and repair needs.
For more information about how FloodX can help remove black mold in your house in Atlanta, Georgia, and surrounding communities, contact us today.
Google+