Mold Detection and Remediation Services in Atlanta, GA, and Surrounding Areas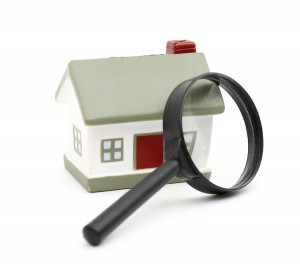 Mold detection and testing is important if you suspect that you have a mold problem in your Atlanta, GA, home, and at FloodX, we recommend that you call us in order to eliminate mold as soon as possible. That's because mold in your home can potentially be harmful by causing you or family members to suffer allergic reactions like coughing, shortness of breath, skin rashes, flu-like symptoms, and many more. Early mold detection means that the professionals at FloodX can get to work immediately to make your home safe again.
Detection of mold in your Atlanta home begins with a visual inspection. For a small fee ($75) our certified professionals will look for visual evidence of mold. If necessary, we will conduct an air quality test which will be sent to a third-party laboratory to determine if mold spores are present. If the mold detection test comes back positive for mold, and you choose us to carry out the mold remediation process, we will apply the inspection fee towards your project.
Our highly trained FloodX professionals will use a wide range of mold removal techniques such as soda blasting with sodium bicarbonate, and dry ice blasting, which can free your home of mold without chemicals. And you can rest assured that while we are working in your home we will seal off the affected area and, using HEPA vacuums and air scrubbers, we will create a negative pressure environment to prevent mold from spreading to other areas of your house.
For more information about the benefits of early mold detection and our professional and thorough mold remediation service that the FloodX professionals can provide, contact us today. We proudly serve the entire Atlanta, Georgia, area.
Google+