Water Damage Restoration Services for Duluth, GA, Homeowners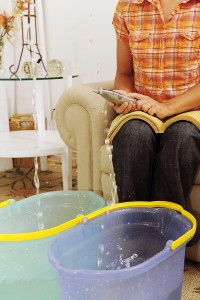 When your home suffers water damage, every minute counts. You need trained and certified technicians who will act swiftly to restore your home and prevent further damage. Whether the damage to your home is the result of storm damage, sewer back-up, broken pipes, or other type of disaster, when you call FloodX for emergency water extraction, you can trust that our highly experienced crew will come to your home within an hour of your call to keep the water damage to a minimum.
When our FloodX technicians arrive at your home in Duluth, Georgia, you can expect that we will:
Act swiftly to contain the water
Provide you with an accurate assessment of damages and explain the process of treatment
Employ  truck-mounted vacuums, fans, dehumidifiers, and other state-of-the-art equipment to dry, dehumidify, deodorize, and  disinfect the affected areas, and return your home to normal
Provide assistance with restoration of your home, and, though we will do everything within our power to save your belongings, if the damage is too great we offer demolition and repair services
Plus, if the water damage in your home results in mold or mildew, we have the staff and resources to handle all containment and mold removal. And, when we are finished restoring your home, we will conduct metered testing to confirm that all moisture has been removed, so you can rest assured that your home is dry and safe for you and your family.
To learn more about the swift, professional service you will receive when you call FloodX to take care of water damage in your home in Duluth or other surrounding Georgia communities, contact us today.
Google+