Why Mold Inspection Can be Vital to the Health of Your Lawrenceville, Ga, Home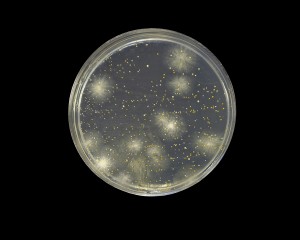 A mold inspection in your Lawrenceville, Georgia, home could be first step in protecting your family's health and you shouldn't delay, especially if you smell mold but can't find evidence of mold growth. When you turn to the professionals at FloodX, you will receive prompt attention that can provide peace of mind and set the stage to eliminate any potentially dangerous mold growth. We understand that the thought of exposing yourself and your family to mold is a frightening prospect, which is why when you request an inspection, we send a highly trained professional to your home. For a small $150 fee (which is applied to your mold remediation project if your mold test is positive and you choose us to remove the mold) we will conduct a thorough mold inspection, and even offer mold testing if deemed necessary.
When you hire a FloodX professional to conduct a mold inspection in your Lawrenceville home, you can expect that they will:
Look for visual evidence of current or past mold growth – The FloodX professional will look for mold inside your home, between walls, in the attic, and under the home in the crawl space that are likely to harbor mold.
Look for signs of water sources – Because water is essential for mold growth, our mold inspector will seek sources of moisture to determine if there is mold present.
Know the difference between harmful mold and normal mold – It is quite normal to find some types of mold growing on lumber. They cause black stains on the wood but are not harmful to your home or your family's health.
Additionally, when you choose FloodX for mold inspection and remediation, you are choosing an established team of professionals who are committed to ridding your home of mold and ensuring that you are completely satisfied with our service.
For more information about mold inspection in Lawrenceville and surrounding GA, areas, contact FloodX today.
Google+