Water Damage Clean Up in Buckhead, GA, from FloodX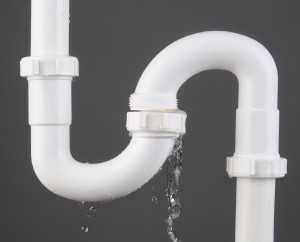 When there's water damage in your Buckhead, Georgia, home, quick action is key. That's because unchecked, water can result in more than just inconvenience, it can damage the structure of your house and result in the growth of potentially dangerous mold and mildew. In fact, mold can begin growing in as little as 12 hours and result in the need for mold removal services in addition to water damage restoration. That's why you need the services of FloodX, a licensed and fully-certified company offering water and mold remediation and removal services since 1996.
Whether the water damage in your Buckhead home is caused by a backed-up sewer, a leaking roof, storm damage, or any other reason, FloodX can help you take care of the mess: restoring order, implementing repairs, and helping you get life back to normal as quickly as possible. We will be at your home in less than an hour, bringing with us not only our years of experience, but also state-of-the-art equipment and unparalleled expertise. For example:
We will use a high-power vacuum to extract standing water.
Infrared cameras will enable us to see the extent of water damage in your home.
Dehumidifiers, fans, coolers, and heaters will be used to dry your home and its contents, effectively turning the water-damaged areas of your home into a drying chamber to save as much of your belongings as possible.
Meter testing will confirm that all moisture has been removed and the threat of mold growth in these areas has been eliminated
Plus, you can be sure that all FloodX technicians are highly trained and certified and will do everything possible to save your hardwood floors, cabinets, and other valuable items. However, if there are items that cannot be saved regardless of our efforts, we offer demolition and repair services.
For more information about the outstanding service you will receive when you hire FloodX to help restore your home following water damage in Buckhead, GA, or surrounding areas, contact us today.
Google+