The Water Damage Company You Can Trust in Alpharetta, GA – FloodX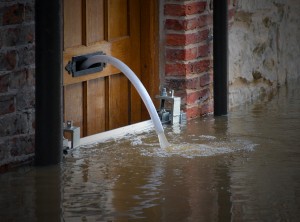 When you need a water damage company in Alpharetta, or another surrounding community in Georgia, time is of the essence. That's because standing water, wet carpets, and moist walls can result in the growth of mold or mildew, often in as little as 24 hours. When you call FloodX to handle water damage in your home, you can be sure we'll be there in as little as an hour and get straight to work to make your home dry and safe for you and your family once again.
Here's what happens when you trust FloodX as your water damage company in Alpharetta:
Our highly trained technicians will act quickly to contain the water if necessary, and begin the process of drying the area.
Using truck-mounted vacuums, we will extract all types of standing water regardless of the source, including sewage, rain, broken pipes, etc.
We will use powerful fans, dehumidifiers, and other advanced equipment to dry, dehumidify, deodorize, and disinfect the water-damaged areas.
While we will do everything in our power to salvage all elements of your home, we offer demolition and reconstruction services if your situation demands.
After all water has been removed and your home thoroughly dried, we will conduct metered testing to verify that your home is safe.
Additionally, FloodX is certified by the IICRC and the American Drying Institute, so you can be completely confident that our professionals have been trained to the highest standards.
For more information about what makes FloodX the clear choice as your water damage company in Alpharetta, GA, or any other surrounding area, contact us today. We proudly offer mold removal services as well.
Google+